Steve Angstrom is an electronic musician, producer and synthesist known for his unique retrofuturistic sound.
Currently
Steve is performing live with a selection of weird dance music rescued from his archives. Dubbed sci-fi and tranced mind altering drums with burbling analogue bassline all created live and in the moment – in the true mid 90s style. Recovered Artefacts '93 – 97 is available on Sleepers Records as SLEEPERS 10
History
In 1988 Steve Angstrom founded TimeShard, noted innovators in the UK electronic dance underground during the 'second summer of love' in 1989.
They became one of the UK's first live 'acid house' acts, and during this time they developed a sound which blended what we now call Psychedelic Trance and Ambient Dub. At the time they described their sound as "Shamanic Trance" a name derived from their interest in using the music, and the trance in a more directed and "magical" way than their more mainstream peers.
Timeshard's music found success UK's free-festival circuit, which was in a period of transition and fusion as acid house fans found a place to dance without restriction, outside mainstream club culture. Steve and TimeShard built a devoted following among the mixture of punks and Acid House followers which flocked to Britain's free festivals fields during this period.
Gradually, their live show expanded outwards and across Europe, while their sound gained elements of ethno-techno, trance and dub.
Timeshard also gained attention for their self-released, cassette-only albums, Who Pilots the Flying Saucers in 1991 and Hyperborean Dome Temples of Apollo the following year. In 1994, Planet Dog signed the group and released Crystal Oscillations and the trio's second full album, Hunab Ku, appeared in 1996.
Touring and performing constantly from 1989 to 2001 Steve moved away from live performance, but now is back after digging through his vaults and discovering hidden treasures, his unreleased works which were recorded in snatched moments but never released. Recovered Artefacts '93 – 97, soon on Sleepers Records.
---
Steve is now performing live electronic music again across all human habitable planetoids, moon bases and space stations.
Historic Quotes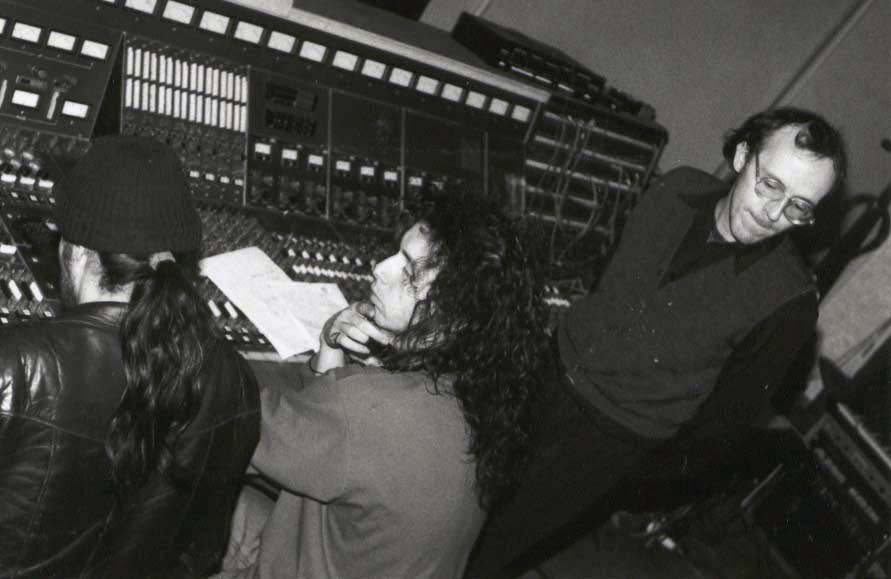 "Absolutely gear if you ask me! I've got their cassettes in my car which I listen to an awful lot"
– John Peel – April 1994
"Steve's music is put together with wit and skill, it betrays Liverpool's long obsession with psychedelic music uprooted and planted in Techno's fertile soil"
– Ben Willmott NME 1994
"There is awe inspiring work here. It oscillates quickly, oscillates languorously, it hums thumps and purrs."
– David Bennun – Melody Maker.1994
"Steve Angstrom (sitar and Ripping Noises) is happy to act up in his on-stage habitat which resembles a science lab lifted wholesale from Doctor Who circa 1975"
– Ben Willmott NME 1996
---